GN SOLIDS CONTROL co., LTD. Production of SLH series jet slurry device is used to configure or increase the total drilling fluid, the change of drilling fluid density, viscosity, water loss and so on, all need to drilling fluid material (bentonite, barite powder, etc.) and line camp of chemical additives (mixture) into circulation tank, if direct investment can cause drilling fluid material and chemical additive a large amount of precipitation or a reunion, cannot obtain the dispersion, uniform of the drilling fluid.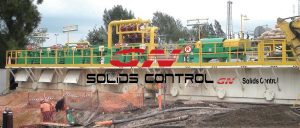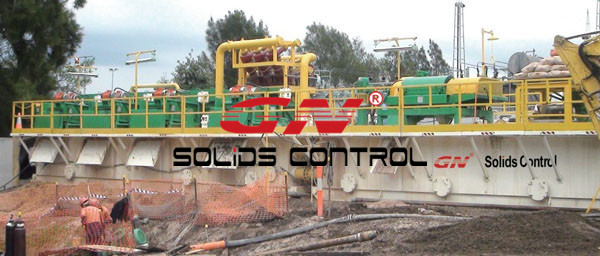 SLH series jet slurry device is used in oil drilling solid control system configuration using a device that can satisfy him 1500 meters to 6000 meters the deterioration of the drilling fluid solids control system and cultivating, slurry device consists of a 45 kw sand pump and a jetting mixing funnel connected with manifold valve installed on a base of. Safe and reliable performance, convenient movement.
GN SOLIDS CONTROL co., LTD. In line with the aim of "science and technology is the first productive force", with more than scientific research units and institutions established strategic cooperative relations.For the company product technology content and product quality stand at home forefront provides a powerful guarantee.At the same time to the company's deputy general manager and chief engineer Mr Macro cheung engaged in oil drilling solids control equipment and complete sets of system design and development more than ten years, has rich experience in design and development, can according to user requirements and the actual usage for design optimization of system solutions.
Other equipment: in addition to the sand silt all-in-one
Welcome to inquire SLH series jet slurry device.
Specializing in the production of SLH series jet slurry device manufacturers.