On October 10, 2016 to 12, explored the 34th international trenchless technology will be successfully held the national agriculture exhibition centre in Beijing, at the appointed time, from hundreds of relevant international and domestic famous enterprises, companies, experts, scholars and industry exhibition audience of thousands of people flock to arrive on time to attend this important event in the industry circles.
The conference by the international society for trenchless technology association and China geological host trenchless technology professional committee, GN Solids Control co., LTD. Keep to participate in the annual of the exhibition, and brings the latest models of 200 d small pile driving system and GNLW223 drilling fluid centrifuge products fair, on display in the three days of time, crown can display equipment by many customers home and abroad to visit, their operation parameters of exhibition equipment, processing materials and processing effects, etc. Ask one by one, after showing interest in champions league can products.Can at the same time, customers care more about the other solids control equipment, and have to leave their postcards, hope later have the opportunity to cooperate with crown can company to keep.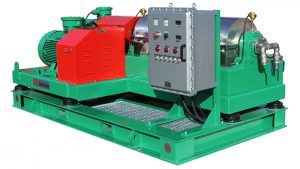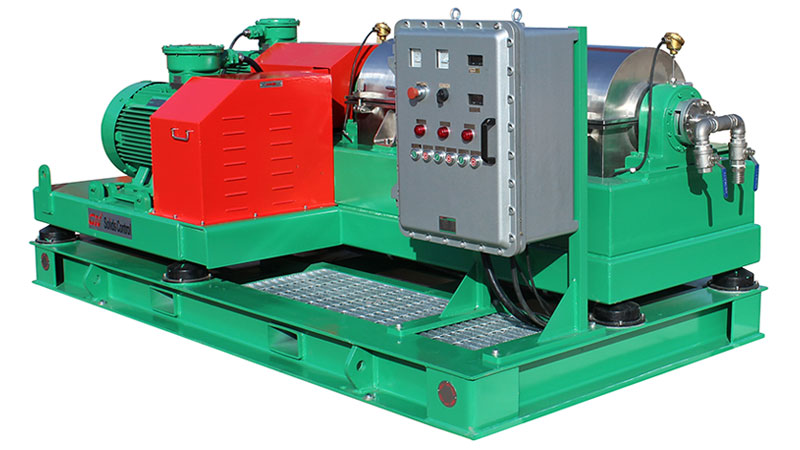 GN Solids Control co., LTD is one of the main production is given priority to with drilling mud drilling fluid solids control equipment, drilling waste pulp processing equipment, the company headquarters is located in the Beijing capital airport, 40 km (25 miles) of the chaobai river industrial zone, a consortium can crown company in the United States oil city of Houston, Moscow have the branch company, products exported to many countries in the world for many years, especially in domestic product quality are has a very high reputation in the international market.