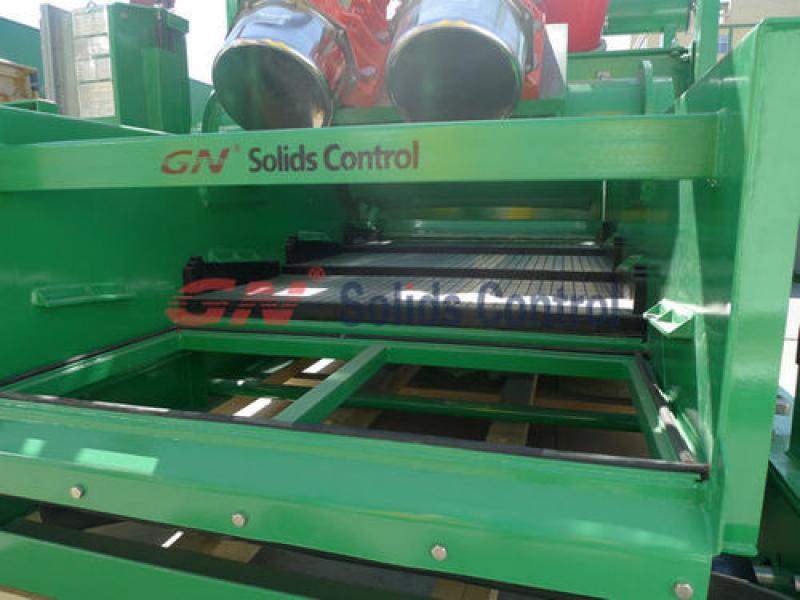 Shale shaker is the first stage solids control equipment. Sealing rubber is used between shale deck and shaker screen. It plays a very important part for shale shaker performance. A better quality sealing rubber can enable a longer life time of shale shaker and can great reduce the quantity of replacement shaker screen.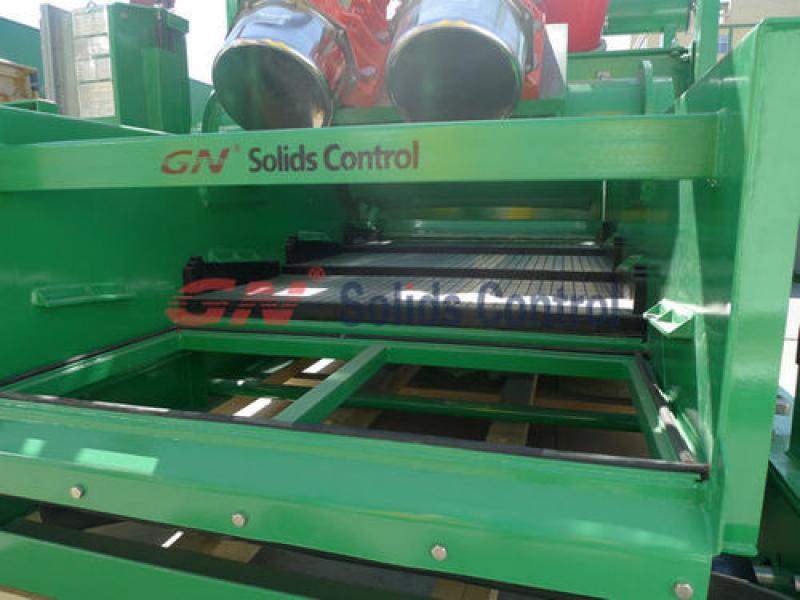 Functions of shale shaker sealing rubber
1) Shale shaker is a screening device adjust high vibrating strength to separate bigger particals from drilling fluids. Good quality Sealing rubber can reduce the friction of shale shaker deck and the shaker screen, and provented the shaker from damage.
2) What will happen if there isn't sealing rubber? If there isn't screen rubber or it is damaged, the screen frame will touch with shaker deck directly, which will be damaged in a very short time.
3) The worse condition is the dirty mud with many junks from well will fall into mud system directly. It needs the higher treating capacity of the next step equipment. Otherwise it may make damage to the next step solids control equipment, or even worse, it may block mud pump and make stop of the drilling rig.
4) If the sealing of the rubber is not good enough, its anti-corrosion not good enough, it will be broken easily under high temperature drilling mud, and the shaker screen will be damaged very quickly.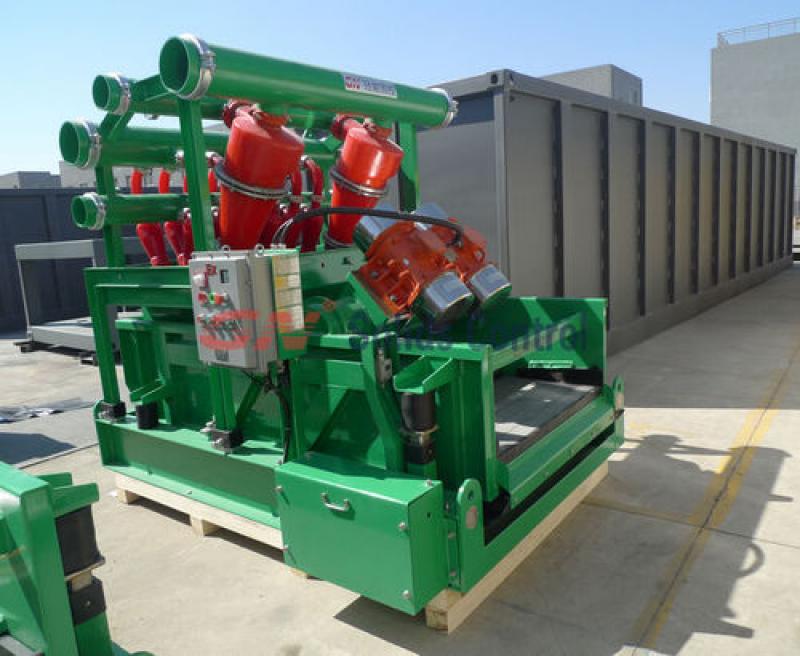 In some countires, like in China, Kuwait,Oman, U.S. , Canada, Australia, etc…, shale shaker is usually the only solids control equipment in a mud system. Drilling fluids only treated by shale shaker, then back to mud system for drilling again. In this case, it requrests a high standard for the reliability of shale shaker performance.
 Which brand shale shaker can suits such high requirement? See below:
1) Top 1 brand: Derrik FLC 514, Derrick FLC 513 shale shaker
2) Top 2 brand: GN Solids Control shale shaker: GNZS703, GNZS594