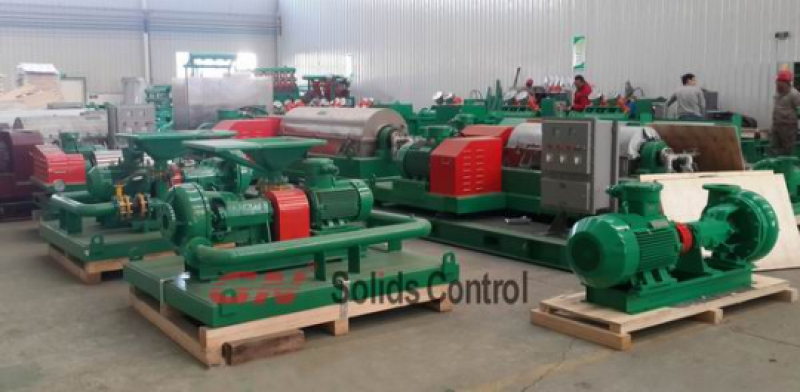 GN Solids Control is China leading
manufacturer for solids control
equipment and compete with US brand and win lots of tenders / project from
the hands of US brand solids control equipment suppliers, eg MI-Swaco, Nov
brandt etc. Especially for Middle East & Africa market, we have good sales
amount for Kuwait, Iran, Oman, Iraq, Egypt, Nigeria, Algeria, South Africa,
Libya, Gabon, Uganda etc. Recently, we have some project as below.
High
G dryer shaker & big
shaker screen order for Iraq
We exported 3 high G dryer to Iraq. The dryer model is
GNZS594E-HG, equivalent model to Swaco Mongoose shaker with 4 panel composite
material shaker screen. The High G dryer is generally used for water based mud
drilling cuttings treatment, to lower down the liquid content in the solids.
We also export 800pcs replacement screen for Swaco Mongoose
composite material screen. The end user is Iraqi drilling company, local
biggest drilling contractor. The clients give us order after testing the
samples.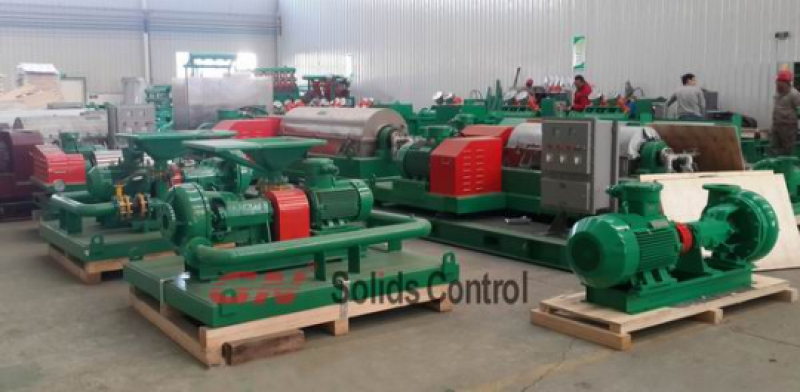 1)      
OBM drilling waste management
equipment to Kuwait
The KOC buy one big batch of OBM drilling
waste management equipment via local oil service company. The equipment
order includes:
Vertical cuttings dryer, 1 set
High G dryer double deck, 1 set
Centrifugal pump, over 30 sets
Shear pump, over 10 sets
Screw conveyors, over 30meters
2)      
Centrifuges with dryer for Iran
mud service company
The Iran largest mud service and solids control service
company buy over 20 sets of centrifuges and vertical cuttings dryer with High G
dryer from 2010. The company have long term partner relationship with GN Solids
Control and help GN equipment to go into Mapna drilling rigsite, Dana drilling
rigsite, NIDC drilling rigsite…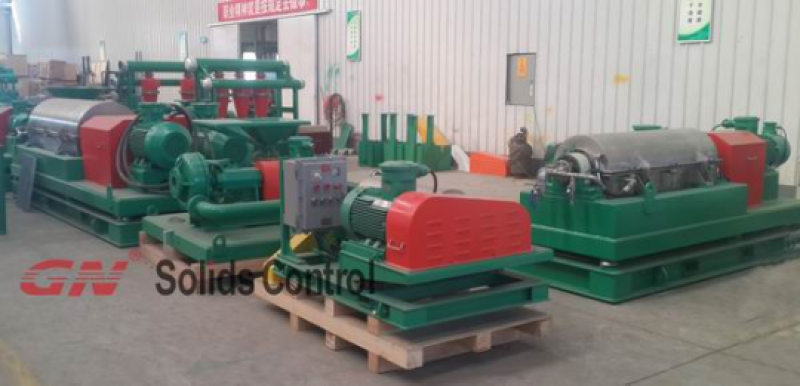 GN Solids Control is China leading supplier
for solids control equipment. The key equipment is decanter
centrifuges ( for solids control & waste management) & Vertical
cuttings dryer ( or VertiG, for drilling waste management). With this two key equipment,
GN Solids Control set their footprint to all over the world rigsite. Thanks for
reading.
�sphV>