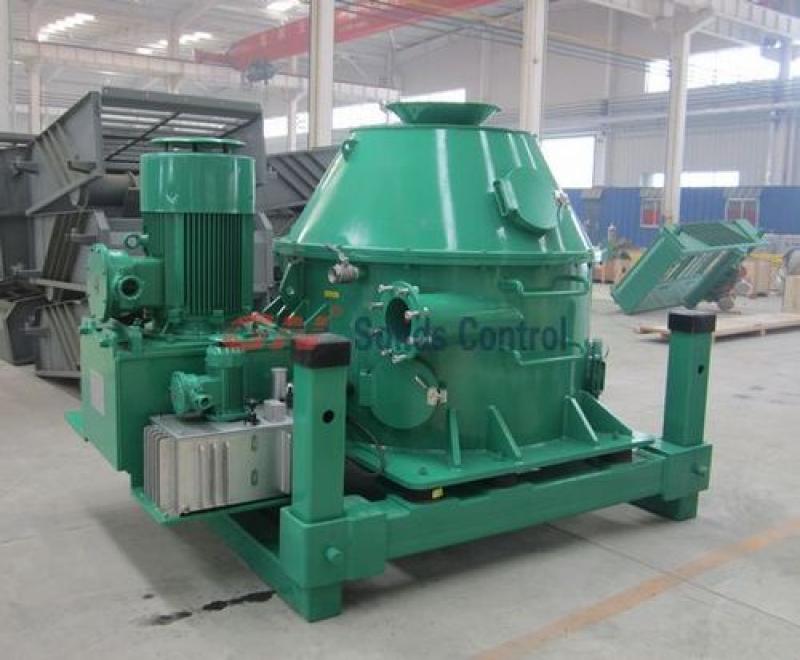 Vertical Cuttings Dryer is one of the popular products for OBM and SBM.As the developing for the evironment regulations,the drilling waste management has become more and more import.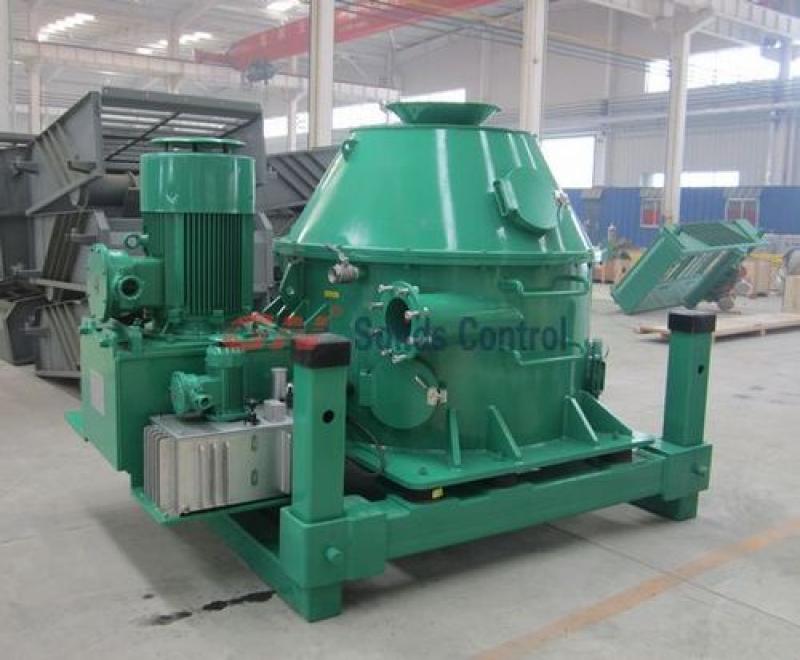 As an international famous brand for solids control,GN Solids Control has been developping products suiting for drilling waste management.Up to March,2012, GN Solids Control is the only one API Certified manufacturer who provide Vertical Cuttings Dryer for drilling waste management.
GN also have the H-I G Dryer Shaker,and Dewatering Centrifuges,Big Bowl Big Volume decanter centrifuge availalble for drilling waste management and solids control.