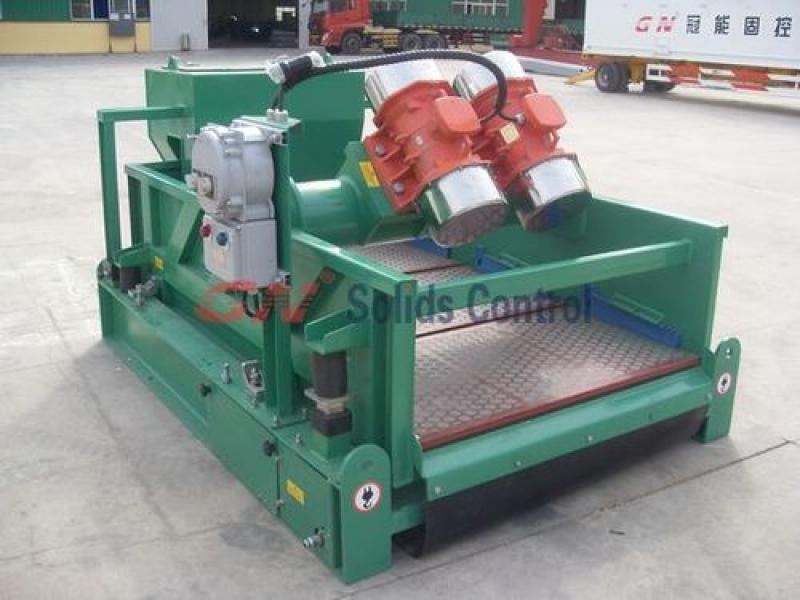 Shale shaker for fine solids separation is a develop trend for drlling rigs.
At present drilling site, more and more mud engineer choise to not match desander / desilter or machine with hydrcyclone. As its performance not stable and difficult for maintenance. You need to change cyclones very office, and every time for change, you need to stop the whole mud system.It incased the drilling cost somehow.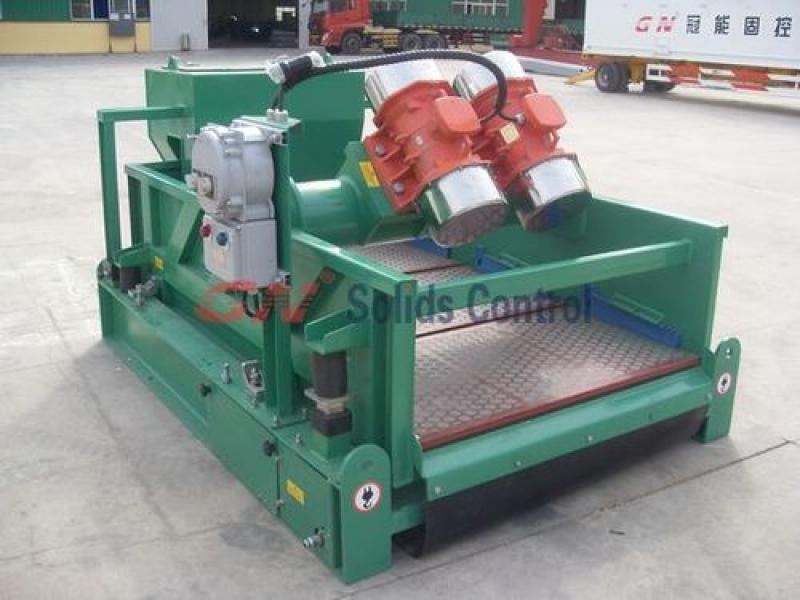 Shale shaker for fine solids separation comes out and welcomed by more and more people. It is shale shaker with very fine shaker screen and good conductance. It can separate even most fine solids in the mud. Relatively, it requirest a higher quality and more reliable performance of the shale shaker.