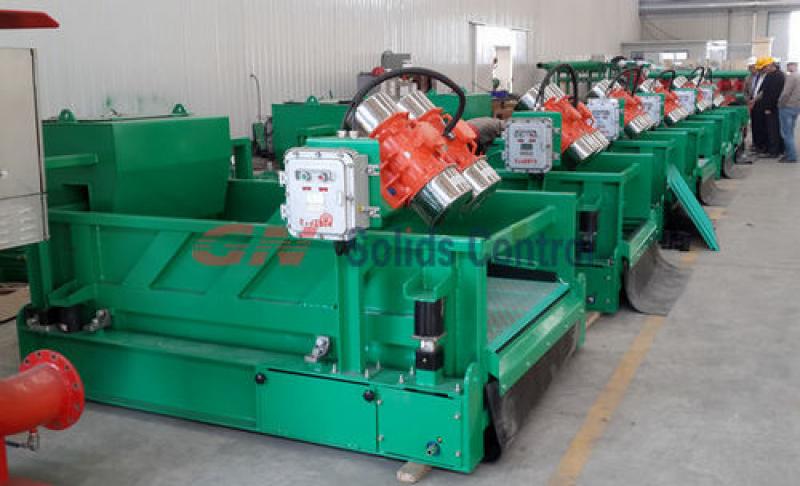 Swaco Mongoose is one of the most common shaker model in drilling site.
GNZS594 linear motion shale shaker promoted by China top 1 Solids Control brand: GN Solids Control. It is a 4 panel shale shaker; utilize the same size shaker screen with Swaco Mongoose shale shaker.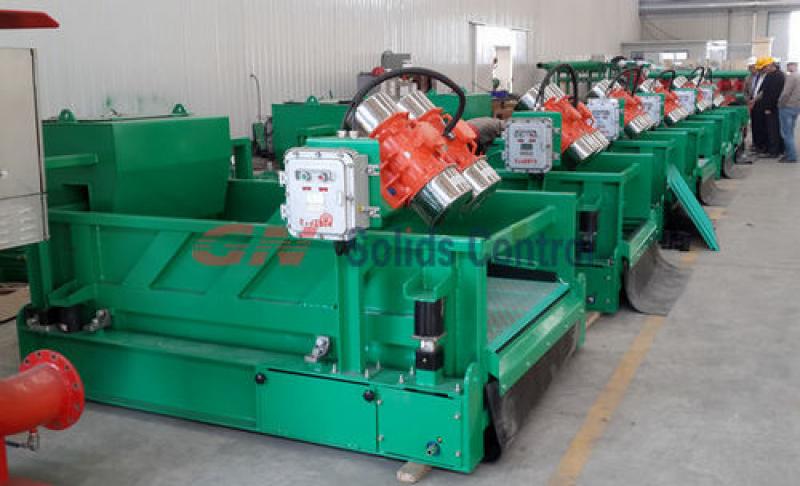 It helps much the user to store replacement shaker screen. Customer can store more screen both for its own shaker use, as well as distribute to local market, both good business.
Good news: GN Solids Control company can offer shale shaker in stock. For more information. You can contact GN Solids Control directly.