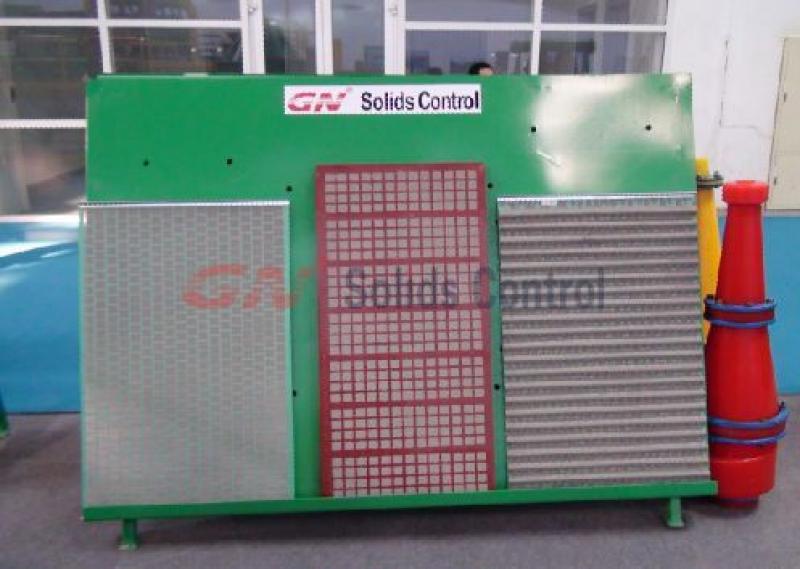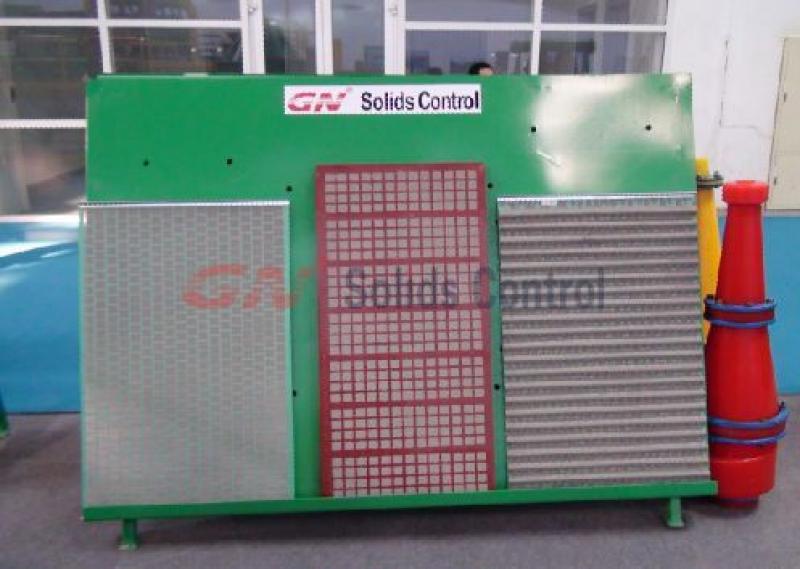 Derrick / Swaco replacement Shaker screen made by GN Solids Control sold well have stock in Nigeria. And it is sold well as its top quality with reasonable price. Now GN in plan to set up warehouse and make stock there.
GN brand Derrick / Swaco Shaker screen available in Nigeria:
1)       Derrick FLC500 series shaker screen
2)       Derrick FLC 48-30 series shaker screen
3)       Swaco Mongoose composite material shaker screen
Above mentioned is the most hot sale model in Nigeria, for other screen model, contact GN group for check.