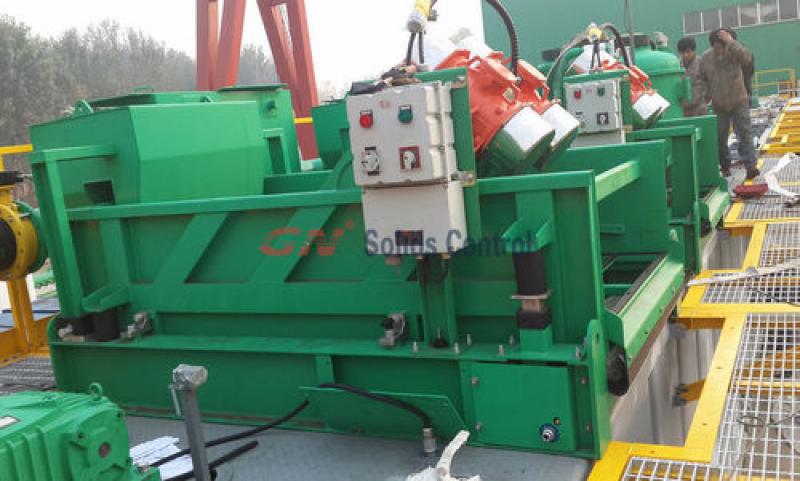 Damping spring is a very important wearing parts of the shale shaker.
There usually 4 damping spring for a shale shaker. Function of the damping screen is to make the start / stop of the shale shaker more soft, to protect shaker screen and the shaker frame from strong vibrating.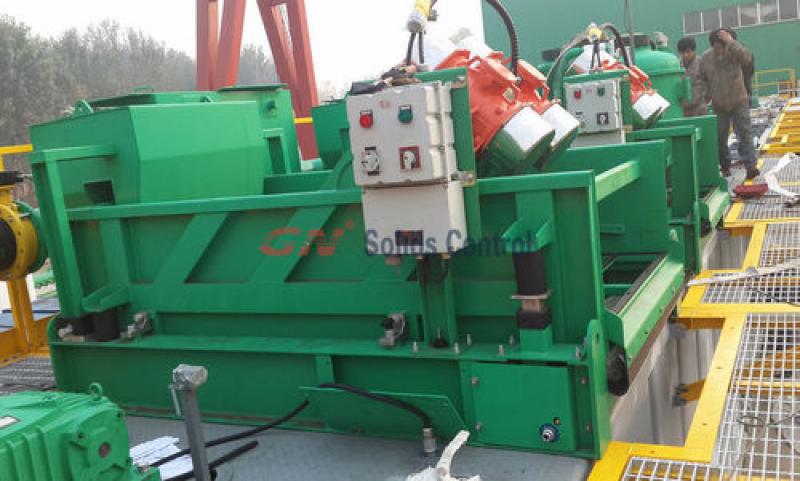 A better material spring can make the shale shaker running more stable and longer the lifetime.
Many shaker suppliers, they steel damp spring for shaker. While the Chinese top 1 manufacturer GN Solids Control, they use composite material for shale shaker damping spring. It is inside metal and outside covered with rubber. More strong and flexible.