Recently, GN Separation officially began production at its new 120-acre factory in Yutian, Hebei Province. This milestone event signifies a new phase of development for GN Separation. Over the past 15 years, the parent company of GN Separation has been focused on the manufacturing of separation equipment, driven by innovation and customer demand, continuously expanding its business areas, and improving product quality and service levels.
GN Separation's main business includes areas such as drilling solids control equipment, decanter centrifuge equipment, and mineral vibrating screens. The company is committed to providing customers with efficient and reliable separation equipment and solutions, helping customers optimize resource utilization and configuration. After 15 years of development, GN Separation has become one of the key players in the domestic separation equipment manufacturing industry.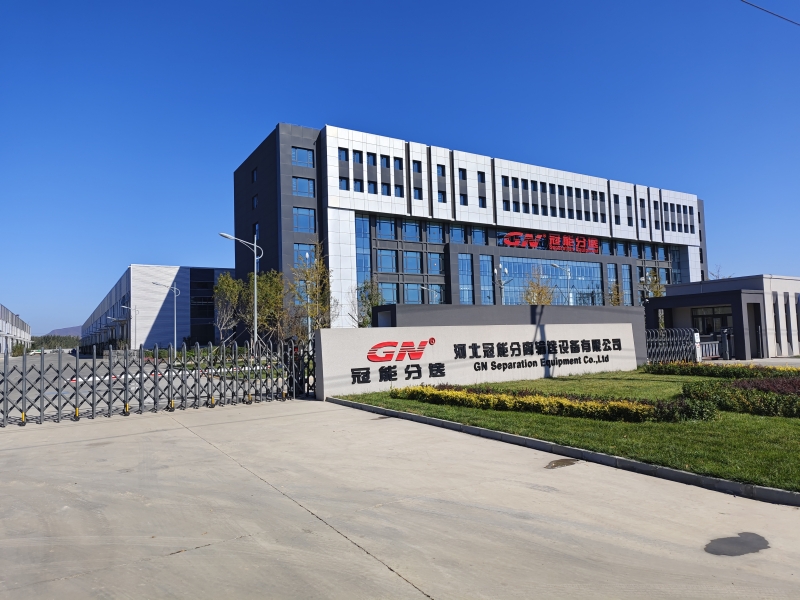 The new factory is equipped with advanced production and processing equipment, including large laser cutting machines, robotic welding stations, CNC machining equipment, and paint and powder coating assembly lines. The introduction of this high-tech equipment will elevate GN Separation to new heights in terms of production efficiency, product quality, and manufacturing processes.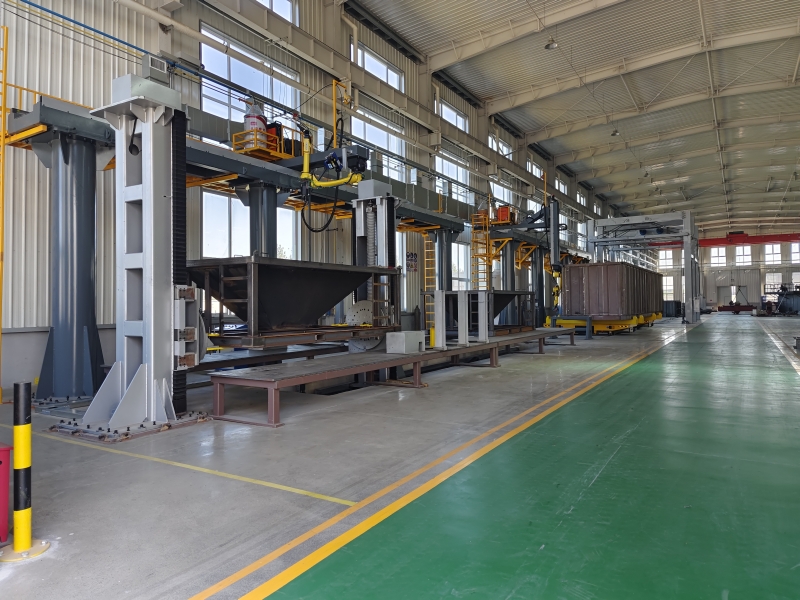 During the construction of the new factory, GN Separation paid attention to the comfort and functionality of office facilities and accommodation. The modern office space is equipped with state-of-the-art office equipment and network facilities, providing convenience for employees in their daily work. The dormitory area includes amenities such as air conditioning, hot water, meeting and relaxation areas, ensuring a comfortable living environment for the staff.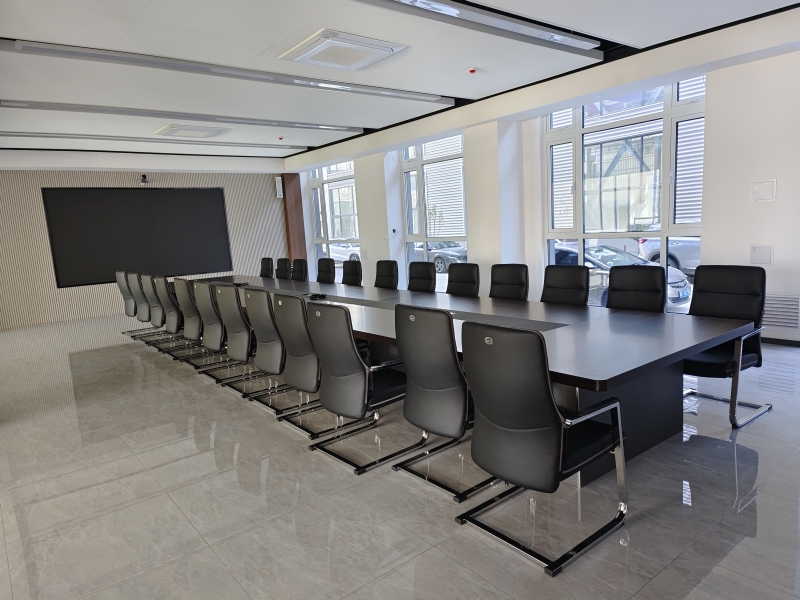 The commissioning of the new factory will increase GN Separation's production capacity by more than double, further meeting customer demands for product quality and delivery times. GN Separation has earned widespread trust from its customers through its professional technical team, rigorous quality management, and precise delivery commitments. In the future, the new factory will leverage its scale advantages to continuously improve production efficiency and product quality, offering customers higher-quality services.
The inauguration of GN Separation's Yutian factory marks a milestone in the company's 15-year journey, signaling the beginning of a new chapter. Starting from this new point, GN Separation will continue to uphold its "customer-centered" philosophy, enhance technological innovation and quality management, actively expand domestic and international markets, and continuously enhance its brand influence and industry position.
We sincerely invite both new and existing customers to visit the factory and witness the strength and charm of GN Separation's Yutian new factory. At the same time, we look forward to collaborating with friends from all walks of life to create a better future together.