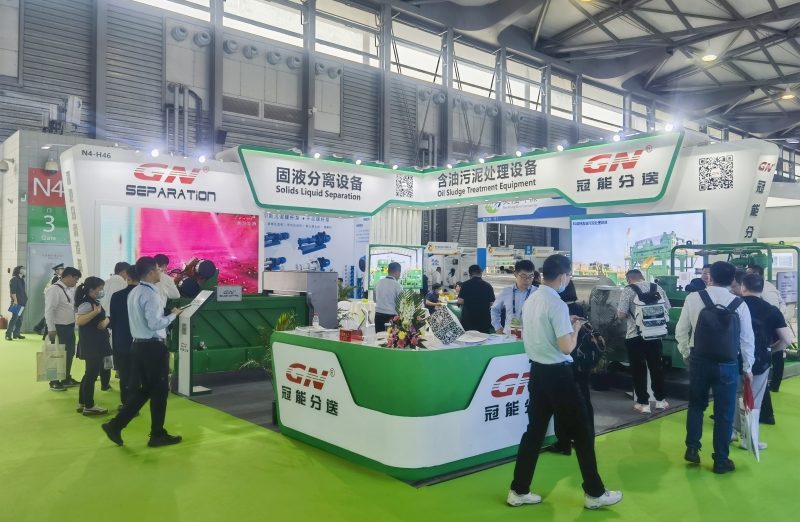 GN Solids Control, a leading manufacturer of separation equipment, attended the Shanghai IE Expo from April 19-21. The expo is Asia's leading trade fair for environmental technology solutions, and it covers all the high-potential markets in environmental areas: water and sewage treatment, waste management, site remediation, air pollution control, and air purification.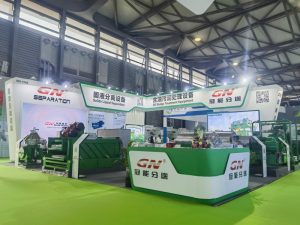 At the expo, GN Solids Control showcased its decanting centrifuge, oil sludge shale shaker, and 3-phase centrifuge. The decanter centrifuge is a high-speed centrifuge that is used to separate solids from liquids. The oil sludge shale shaker is a high-capacity shaker that is used to dewater oil sludge. The 3-phase centrifuge is a high-performance centrifuge that is used to separate three phases of liquid from each other.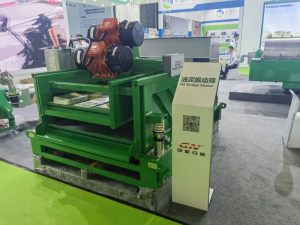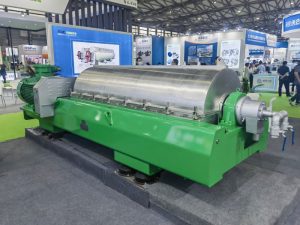 GN Solids Control's products were well-received by visitors to the expo. The company received many inquiries about its products, and it is confident that it will be able to generate new business opportunities from the expo.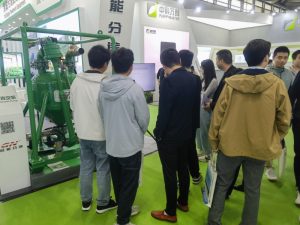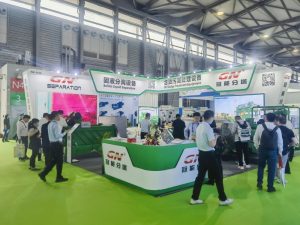 GN Solids Control is a global leader in the separation equipment industry. The company has a strong track record of providing high-quality products and services to its customers. GN Solids Control is committed to helping its customers improve their environmental performance. If you are interested in GN, please visit: www.gnsolidscontrol.com, or send an email to samuel@gnsolidscontrol.com