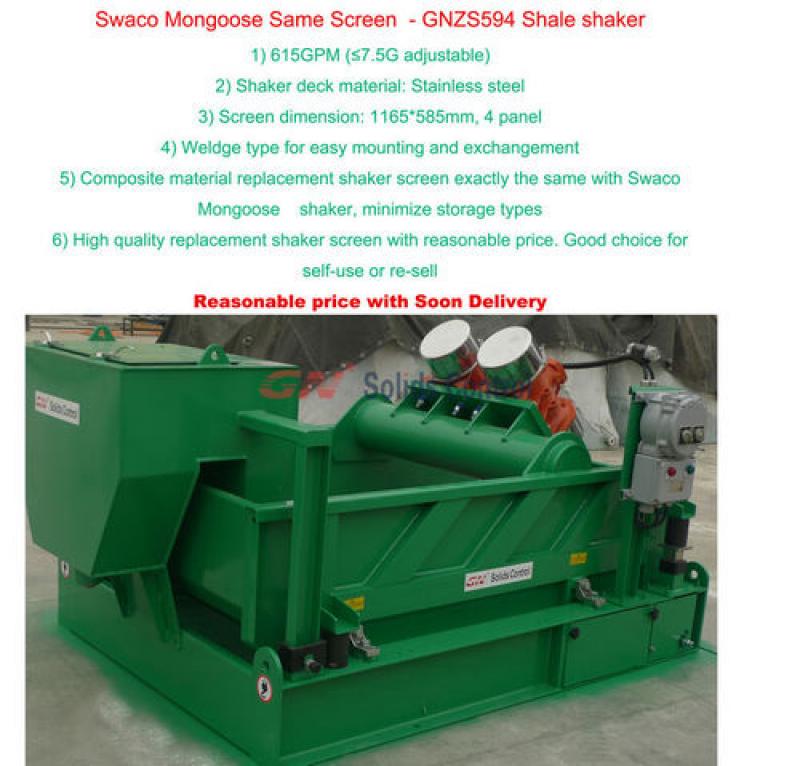 Many customer can not tell the difference of high G shaker and shale shaker. Actually, there function is similar, main difference lies below: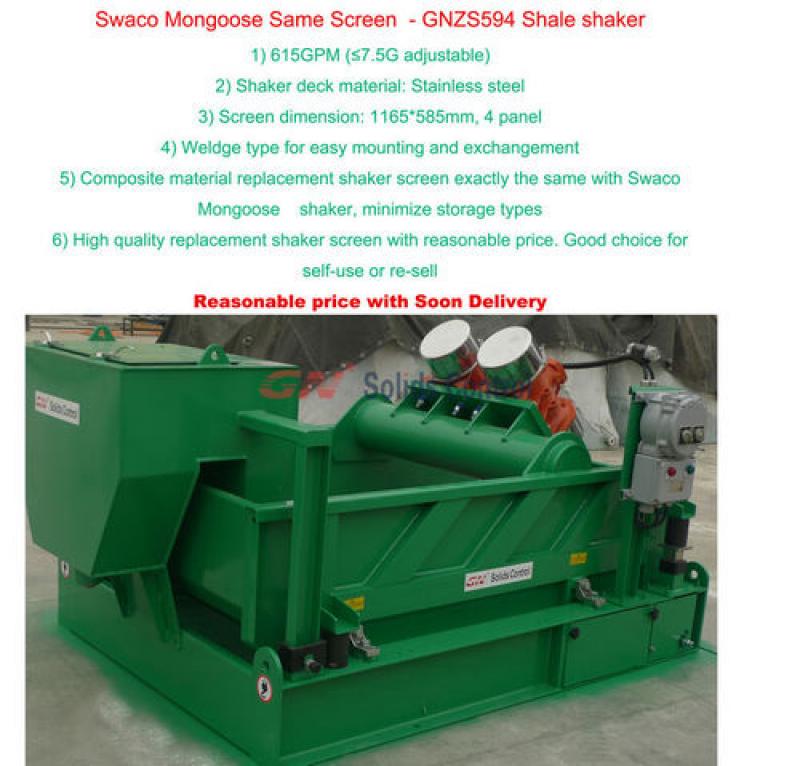 1) High G shaker usually need to utilize a higher G force than shale shaker, in order to further dryer the drilling cuttings.
2) High G shaker should have a longer shaker deck, when the drilling cuttings move on the screen deck, it be treated better and separated dryer. Like GNZS594 high G shaker, it is 4 -panel shaker, while common shale shaker is 3 panel.
3) High G shaker usually have a stronger design than shale shaker, and high G shaker can be used for shale shaker, but shale shaker cannot be used well for high G,