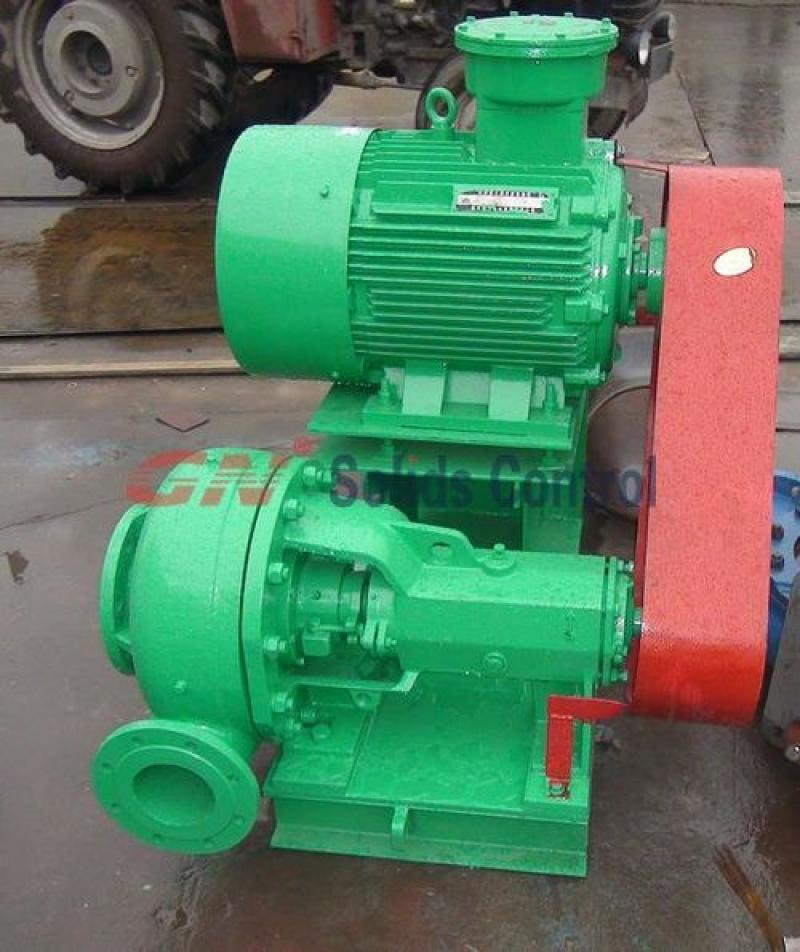 Normal
0
false
7.8 磅
0
2
false
false
false
EN-US
ZH-CN
X-NONE
/* Style Definitions */
table.MsoNormalTable
{mso-style-name:普通表格;
mso-tstyle-rowband-size:0;
mso-tstyle-colband-size:0;
mso-style-noshow:yes;
mso-style-priority:99;
mso-style-qformat:yes;
mso-style-parent:"";
mso-padding-alt:0cm 5.4pt 0cm 5.4pt;
mso-para-margin-top:0cm;
mso-para-margin-right:0cm;
mso-para-margin-bottom:10.0pt;
mso-para-margin-left:0cm;
line-height:115%;
mso-pagination:widow-orphan;
font-size:10.5pt;
mso-bidi-font-size:11.0pt;
font-family:"Calibri","sans-serif";
mso-ascii-font-family:Calibri;
mso-ascii-theme-font:minor-latin;
mso-hansi-font-family:Calibri;
mso-hansi-theme-font:minor-latin;
mso-font-kerning:1.0pt;}
Main application & function of GNJQB series shear pump
Shear pump is used to effectively mix and hydrate material added into fluid. With large capacity, high lift, and long reliable service life, the shear pump can speed up dilution and hydration of polymers to have property mud.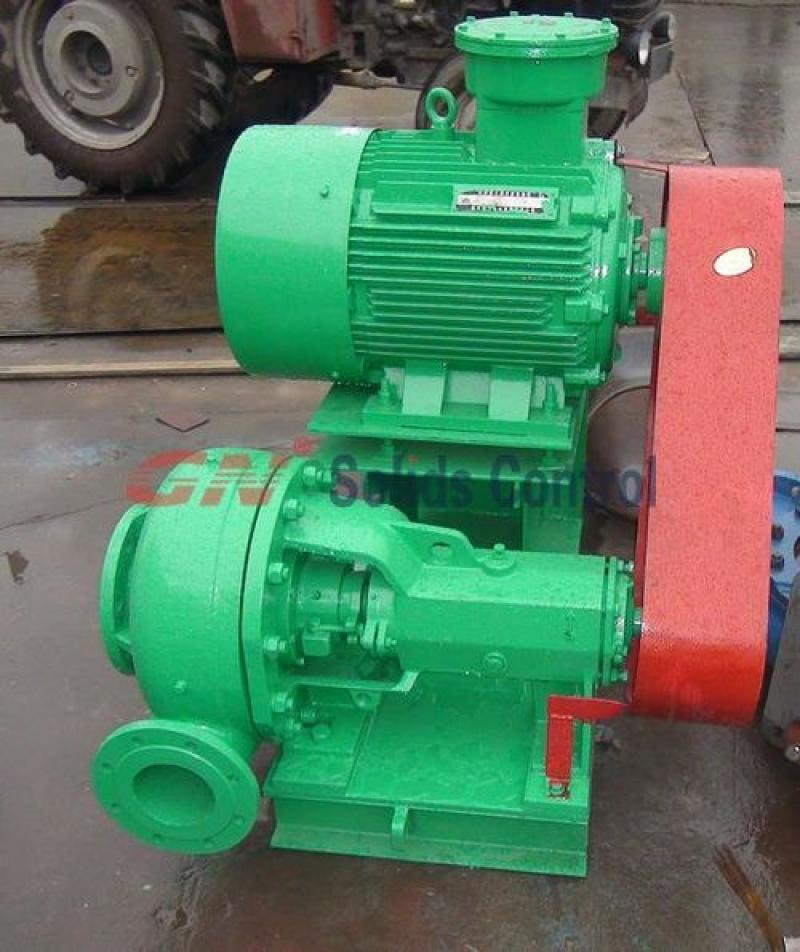 Shear pump can greatly increase the extent of hydration of convey soil
The extent of hydration of convey soil and spread of convey soil in water base depends on following points: electrolyte content in water, time, temperature, quality and consistence of replacement cation in surface. Under the same situation, shear pump can reduce 30% bentonite.                                           

Shear pump can shear polymer while transfer, and make it diluted and hydrate as soon as possible.
Another reason is, the molecular weight of macromolecule polymer  is relative high, it is not easy to melt in water. In this case, polymer materials need to be pre-cut before mixing or transferring. Shear pump can provide high shear efficiency; speed up the dilution of the polymer, and the hydration process.
Shears pump offer big capacity and high lift. It can meet different jobsit for polymer mixing.