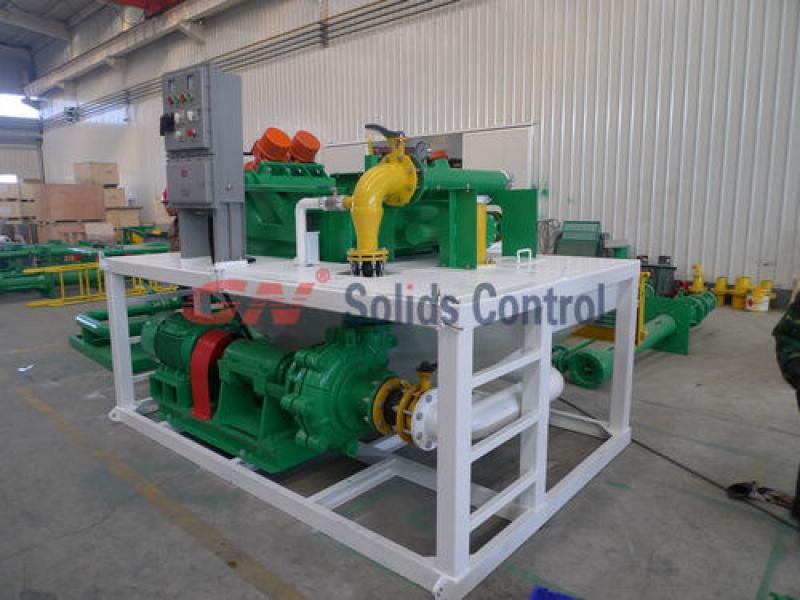 TBM is Tunnel boring machine, it is similar to piling. It is widely used for municipal construction, like subway, tunnel, etc… There are high content coarse rock particles generated during the process. It does not have high standard for mud quantity. No need separate to very small size. It request big capacity for a rough separation, like 120m3/h or 240m3/h mud systm.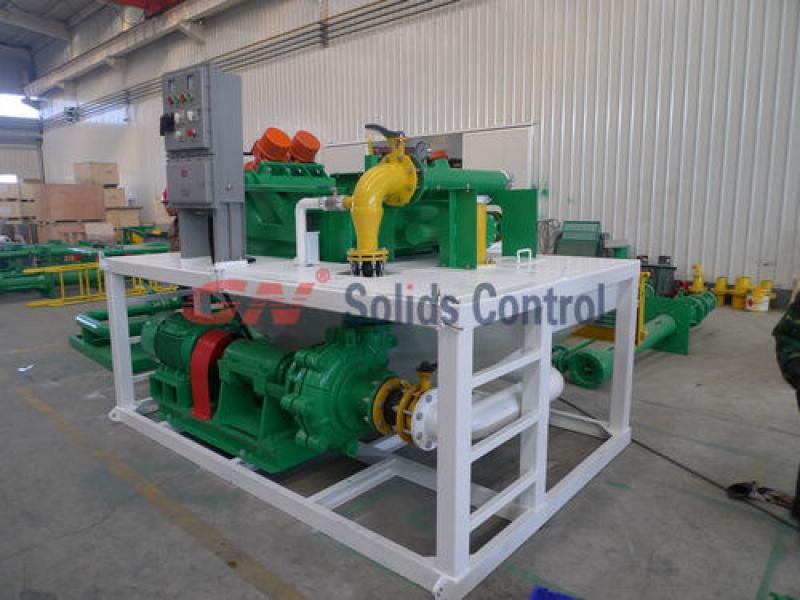 Mud plant for TBM Tunnel boring machine
It is compact mud system with double deck shale shaker, and desander hydra cyclone above the shale shaker to used as a combination of mud cleaner. 10'' Desander cone quantity varies from 1 ~2 for different capacity (120 CBM or 240 CBM). TBM mud system use steel frame screen (e.g. 0.3mm, 0.5mm, etc…) and desander cone. Desilter normally is not used in TBM drilling mud system.
TBM Tunnel boring machine supplier:
1) Akkerman Inc  for Trenchless Tunneling Equipment 
2) Alvenius Industrier AB (Sweden)
3) Associated Polymer Services Ltd Geotechnical and Tunneling Supplies 
CBM (Coal Bed Methane) is more and more widely used. As natural gas as a clean energy type become more and more polular.
CBM (Coal Bed Methane) mud system is similar to HDD (Horizontal Directional Drilling). Compared with TBM and piling, it has a higher request on mud quality.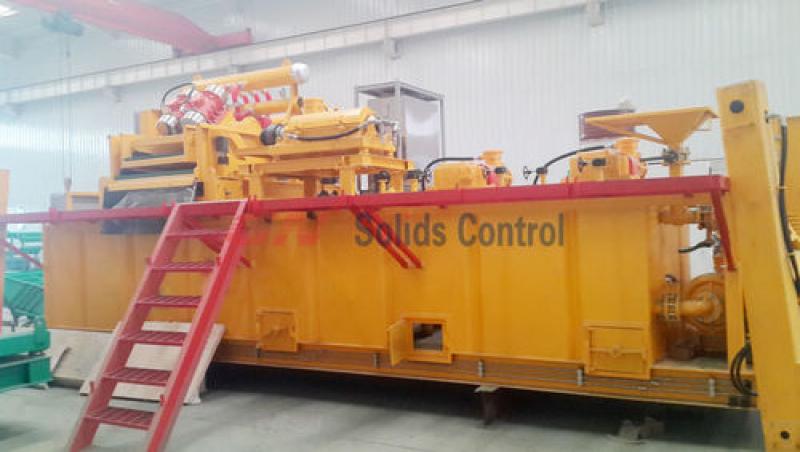 Mud cleaning system used for CBM drilling:
1) Per different capacity, Shale shaker is single deck or double deck, and utilize shaker screen 2 panels, 3 panels or 4 panels.
2) Desander cleaner
3) Desander cleaner
4) Mixing machine
CBM (Coal Bed Methane) machine supplier:
1) Atlas Copco (America)
2) SCHRAMM (America)
3) Sany Heavy Industry (China)
Desanding plant for TBM and mud cleaning system for CBM us different. They are not changeable. Customer should specify the rig type before order. For any questions on compact mud system, you can contact GN group for solution.