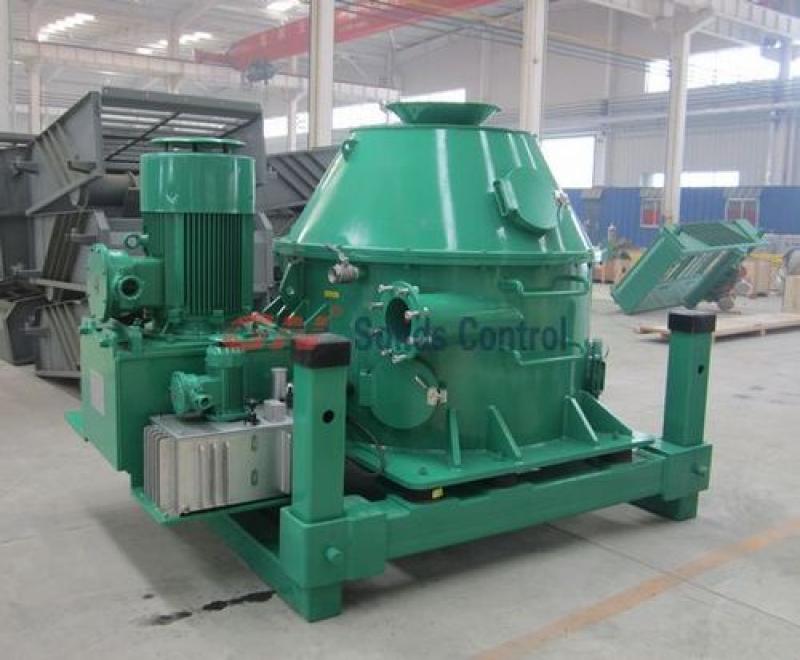 Waste management vertical cutting dryer is one of the most equipment used for treat oil based mud / cutting.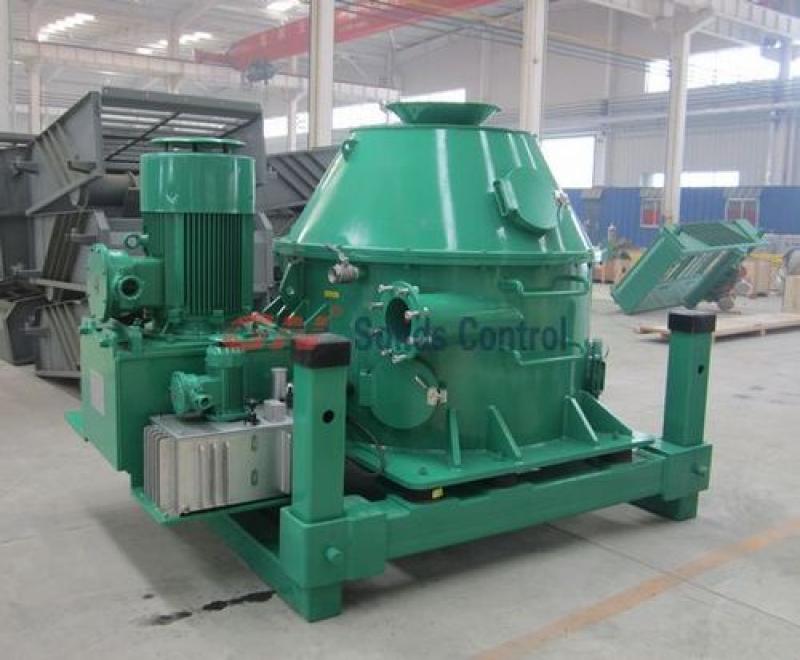 It is high tech. equipment, there are not many company can make it. GN Solids Control Co., Ltd is among the fewer who can make cutting dryer for oil based mud.
And GN is the only one in China with API certification, and make both solids control and waste management equipment, like cutting dryer, big bowl centrifuge, high G shaker, double deck shaker…
Different with others, GN cutting dryer matched with a flash system to wash the dischage port.