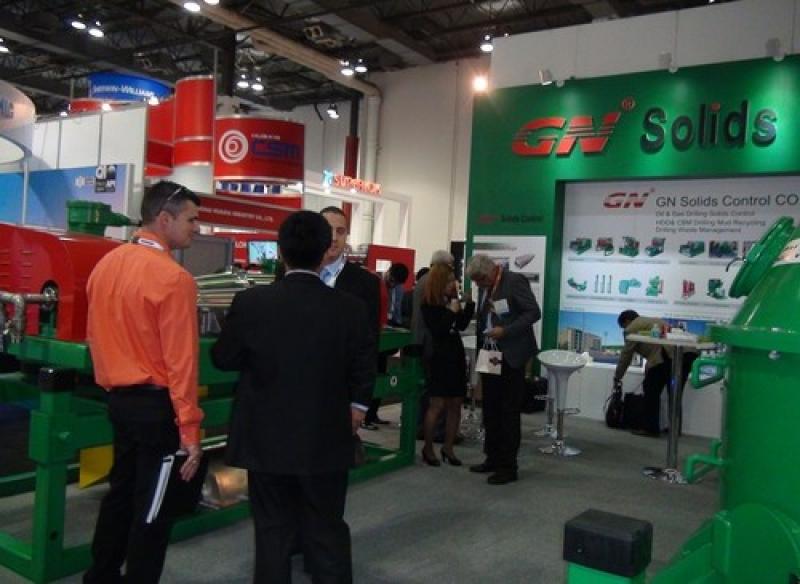 GN Solids America is the first USA based Solids Control Company from China. Its headquarter located in U.S. Houston, in Oil Center City, Houston, Texas.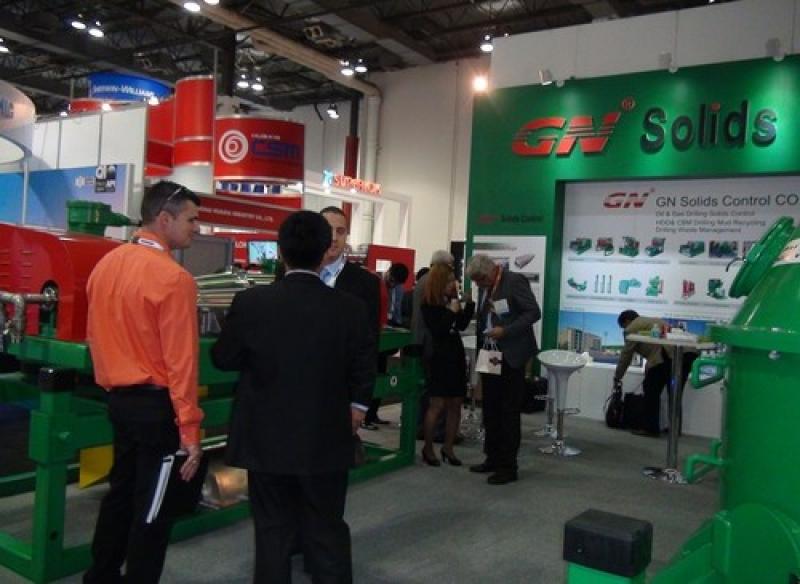 The solids control company GN Solids America with its own warehouse very near to Derrick and Kemtron. There are high quality decanter centrifuge, shale shaker and replacement shaker screen stock in Houston warehouse for fast delivery.
If you have interest, please contact GN or visit GN warehouse in Houston for more information of their solids control equipment.