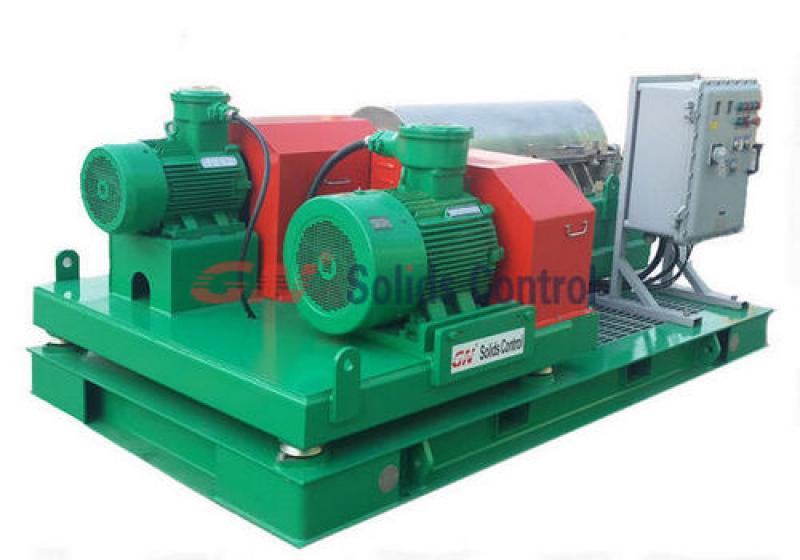 GN latest design decanter centrifuge is direct-connecting type.
Direct-connecting means the back drive motor connect directly with decanter centrifue propeller.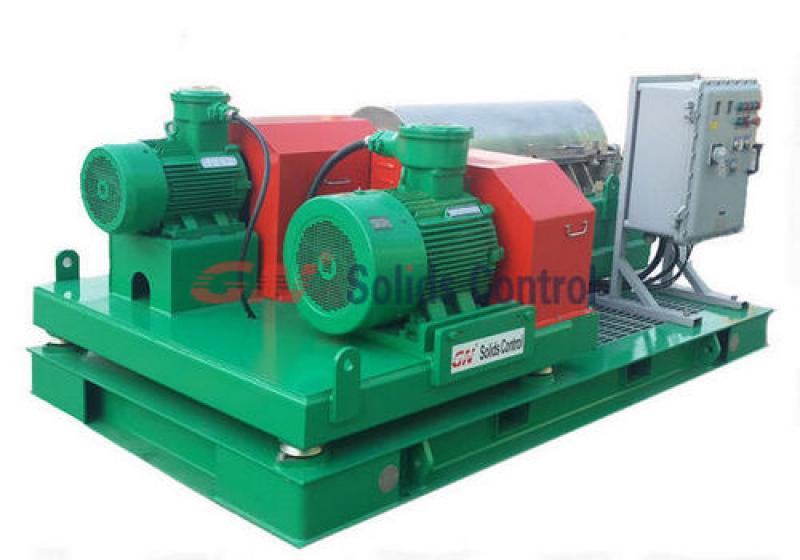 Derrick decanter centrifuge also use the similar design. It has advanges:
1) The back motor connect directly with rubber coupling. It has some buffer function and can protect back drive motor in some degree
2) Easy for disassembly while maintenance.
3) Have a nice look.