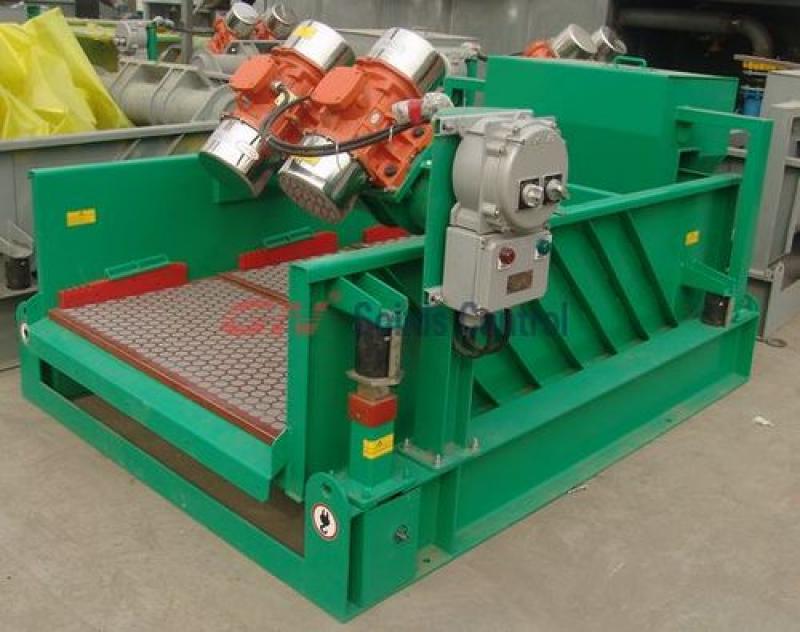 An acceleration of one "G" is the standard acceleration due to gravity
(386 in./sec2).
Most shakers operate at accelerations within the range of 2.5-7.0 G's, depending upon the vibration pattern. Field experience has shown this range offers the best compromise between throughput capacity and screen life.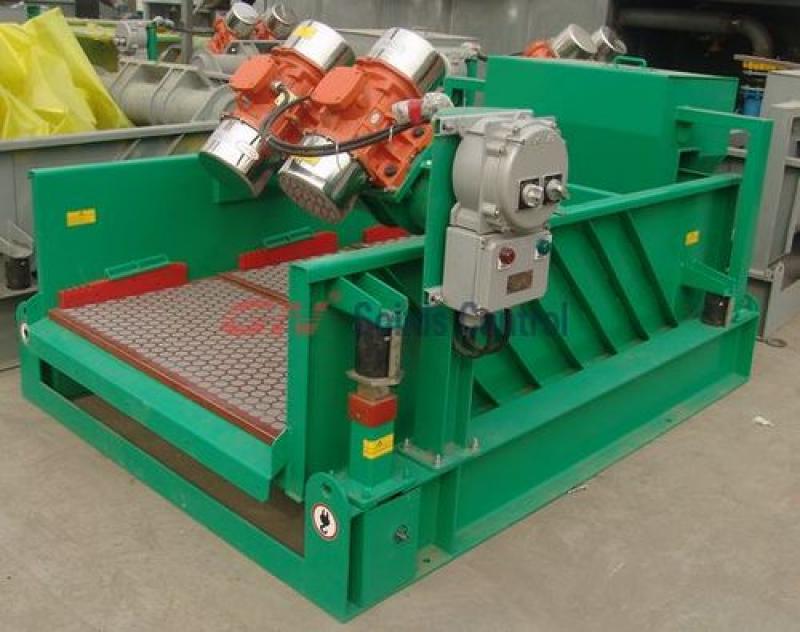 Some shakers have adjustable counterweights to vary acceleration.
Although flow capacity and cuttings dryness improves with increased
acceleration, screen life is negatively affected. By reducing the "G"s
when extra flow capacity is available, screen life may be improved.