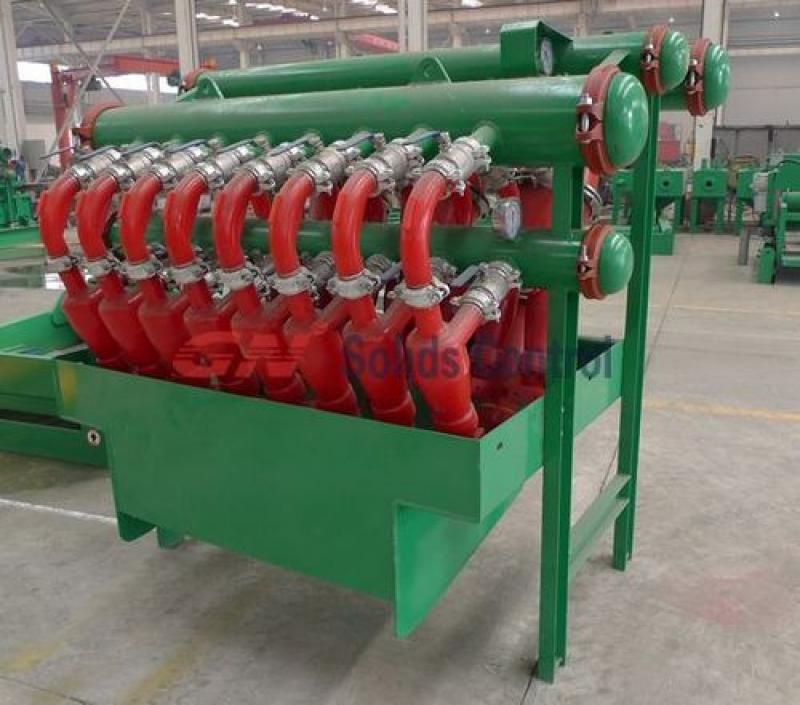 Desilter is the 3 phase equipment in drilling fluids cleaning system.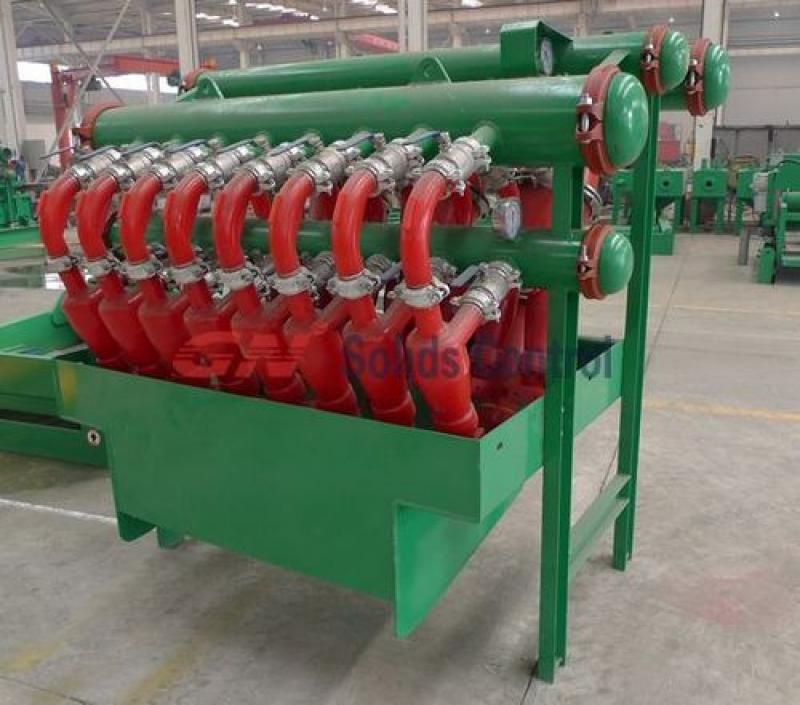 Drilling fluids desilter can be used in oil and gas driiling, in DHH, in mining field. It is usually used after desander. Mostly 4 inch in size. And the desilter cone qty can be choose from 4 ea ~ 20 each. Per different application.
It 4 inch desilter drilling fluids machine can separate driiling solids above 27 microns.