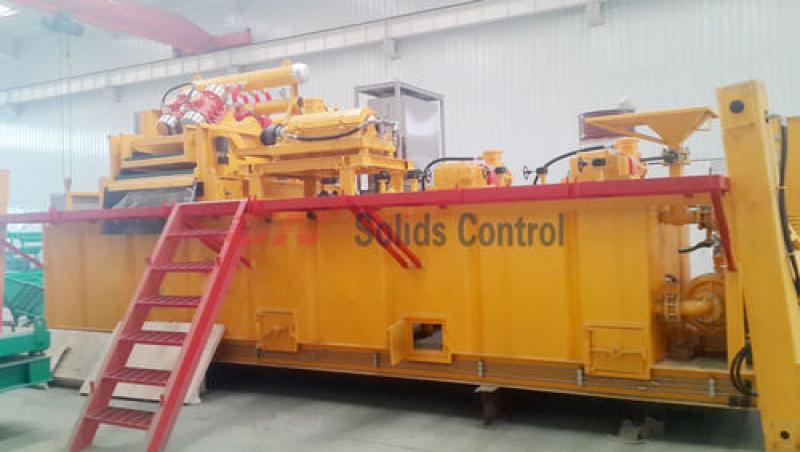 Features of GNZS594 4-panel high G force drying shaker
GNZS594 is a high quality 4 panel high G force drying shaker for drilling waste management system. The drying shaker with adjustable high G force up to 8.0G. It is suitable for difference job site application, from mud solids control to drilling waste management.
Furthermore, shaker screen of GNZS594 high G force drying shaker is interchangeable with Swaco Mongoose shaker. It can minimize customer's storage cost. The customer is easy to source replacement shaker screen locally. They can storage for screen for their own use as well as distribute to other customers.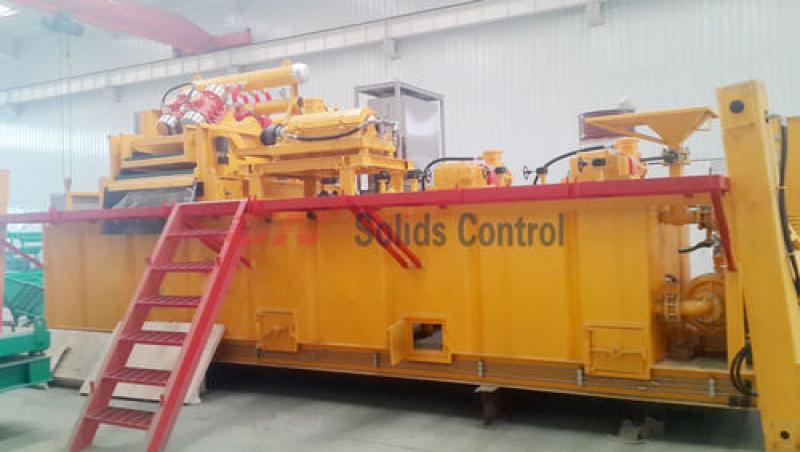 Parameters of GNZS594 High G drying shale shaker
Model: GNZS594HGE-LD
Vibration Mode: Linear Motion
Capacity: 140m3/h(616GPM)
Vibration Motor: 2×1.94Kw
Screen Qty: 4pcs
Screen Size: L×W: 585×1165mm
Screen Area: 2.73m2
Adjustable G Force: ≤8.0G
Vibration Amplitude: 4.4~6.34mm
Deck Angle Range: -1°~+5° (Adjustable)
Feeding Type: Hopper Feeder
EX Standard: ExdIIBt4 / IEC EX/ ATEX
In which system GNZS594 –panel drying shaker can be used
1) Water based mud drilling cuttings treatment. It is used as a dryer to drying the OBM cuttings. The fluids phase will be further treated by decanter centrifuge with high speed.
2) In some cases, GNZS594 –panel drying shaker can also be used to treat oil based drilling cuttings, as an alternative of vertical cuttings dryer. But it cannot separate as dryer as vertical cuttings dryer.
3) When reduce the G force (normally around 6.0 G ~ 7.0 G )and change the feeding type, it can be used as a normal mud solids control shale shaker at mud cleaning system.