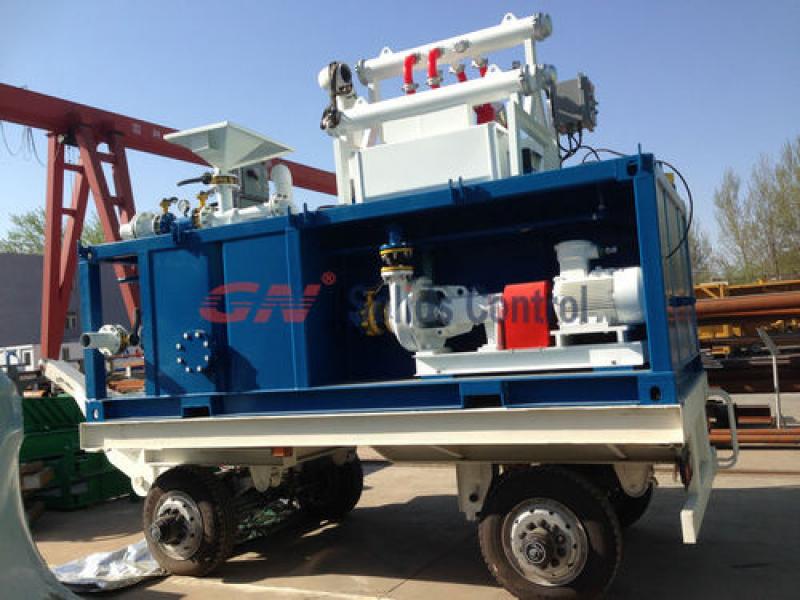 Normal
0
7.8 磅
0
2
false
false
false
EN-US
ZH-CN
X-NONE
/* Style Definitions */
table.MsoNormalTable
{mso-style-name:普通表格;
mso-tstyle-rowband-size:0;
mso-tstyle-colband-size:0;
mso-style-noshow:yes;
mso-style-priority:99;
mso-style-qformat:yes;
mso-style-parent:"";
mso-padding-alt:0cm 5.4pt 0cm 5.4pt;
mso-para-margin:0cm;
mso-para-margin-bottom:.0001pt;
mso-pagination:widow-orphan;
font-size:10.5pt;
mso-bidi-font-size:11.0pt;
font-family:"Calibri","sans-serif";
mso-ascii-font-family:Calibri;
mso-ascii-theme-font:minor-latin;
mso-hansi-font-family:Calibri;
mso-hansi-theme-font:minor-latin;
mso-font-kerning:1.0pt;}
GN standard 200GPM mobile mud system unit is specially designed for borehole drilling and water well drilling in Africa market. The system is compact in footprint and can deal with capacity vary from 100GPM to 200GPM.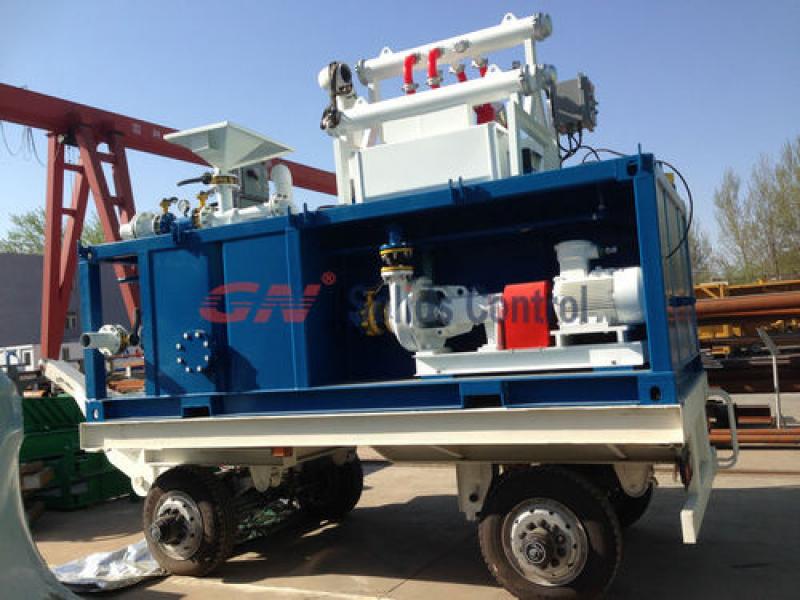 Advantage 1# for GN200GPM mobile water well drilling mud system for Africa – Reduce the cost of drilling the water well or borehole
Groundwater is generally a readily available source of water throughout Africa. However, high borehole construction costs are slowing progress on increased access. Higher costs are largely a result of using with specifications that are greater than those required for the vast majority of boreholes needed in Africa. Using high cost machinery and support equipment leads to high borehole costs, which in turn results in fewer boreholes being drilled. The smaller volume of work per drilling rig creates inefficiencies in equipment usage, and results in increased overheads, driving up costs dramatically.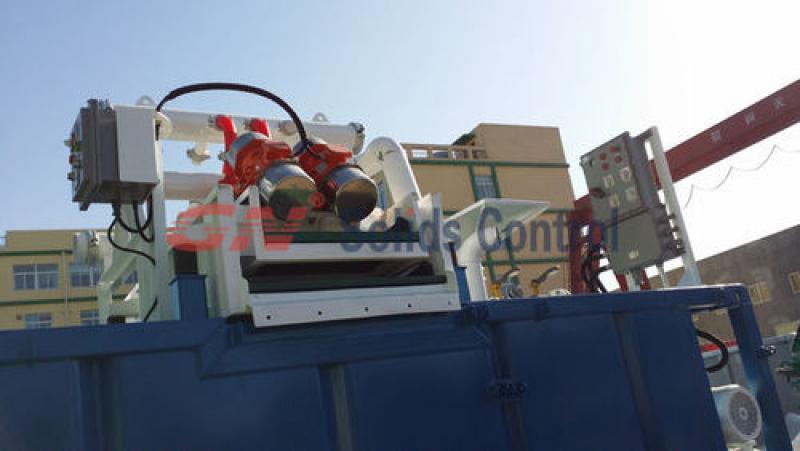 GN 200 GPM water well drilling mud system is matched with a 3 panel double deck shale shaker with mud desilter, it is compact in design and highly cost effective. The water well drilling contractor, they can buy such a mud system for there own water well drilling rig, as well as offer rental service to other drilling contractor.
Advantage 1# for GN200GPM mobile water well drilling mud system for Africa – Compact in design and easy for fast movement
GN200GPM water well drilling mud system can be mounted on a trailer skids for fast movement, especially at jobsite where many water well or borehole should be drilled. After finished drilling a water well, the mud system can be moved fast to another jobsite, no need any lifting device. Users only need to find a trailer head and a man connect the trailer with the trailer head. For futher saving cost, GN Solids Control usually suggest the customer to source the trailer skid locally, GN can offer customized tank dimension to suit for user's trailer skid.
For more information of GN200GPM mobile water well drilling mud system for Africa, you can send inquire to sales@gnsolidscontrol.com or visit GN website: http://www.gnsolidscontrol.com/