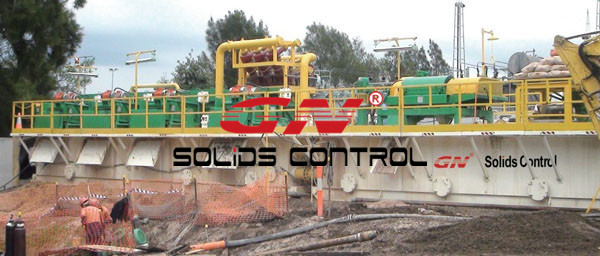 Mud of trenchless engineering also said drilling fluid, it is composed of water and clay Along with a drilling fluid additives, the main protecting hole wall, carries out of the hole drilling slag and cooling drilling tools.Mud in the construction process, due to the drilling slag continuously into the mud, mud density, viscosity, solid content, such as change, can not meet the requirement of the construction site on the properties of slurry, must be treatment or purification, mainly for solid-liquid separation, separate the mud drilling cuttings of emissions after recycling use.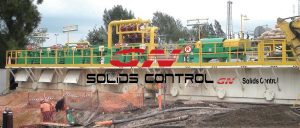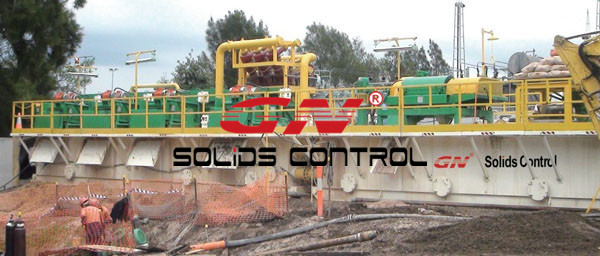 There are two Purification method, primary sedimentation tank and mechanical equipment. The tank processing need to occupy part of the land; water content in drilling slag is high during tank ceaning, make the mud flow, construction conditions become bad, and may cause environmental pollution and water pollution hazards. As modern society civilization consciousness and the unceasing enhancement of environmental consciousness, mud problem cause more and more attention to the environment, sludge treatment technology Operation and equipment is developed and bring to the market.
Sludge treatment technology at present mainly include shale shaker, desander, desilter and decanter centrifuge, according to the composition of slag, drilling mud treatment occasions and mud performance requirements, using different combination processing. International "the village" in Japan, Germany "fort", "MS" France developed almost monopolized the international engineering market mud treatment equipment. In our country, municipal and other large-scale underground shield construction is introduced using the sludge treatment equipment in these companies. Offshore oil drilling platform also adopts complete set import mud treatment, in order to meet the requirements of Marine environmental protection and management of Marine dumping. Domestic construction system in sludge treatment equipment mainly from GN Solids Control. At present our company through years of domestic and international market of rig research has mainly developed the following processing equipment: GNMS – 150 (35 m3/h), GNMS – 200 (50 m3/h), GNMS – 350 (80 m 3/h), GNMS – 500 (120 m3/h), GNMS – 1000 (240 m3/h) this five categories equipment. Can also according to customer's special requirement to customize the system.