ADIPEC is said to be the largest oil show in Middle east and the third big one in scaned worldwide.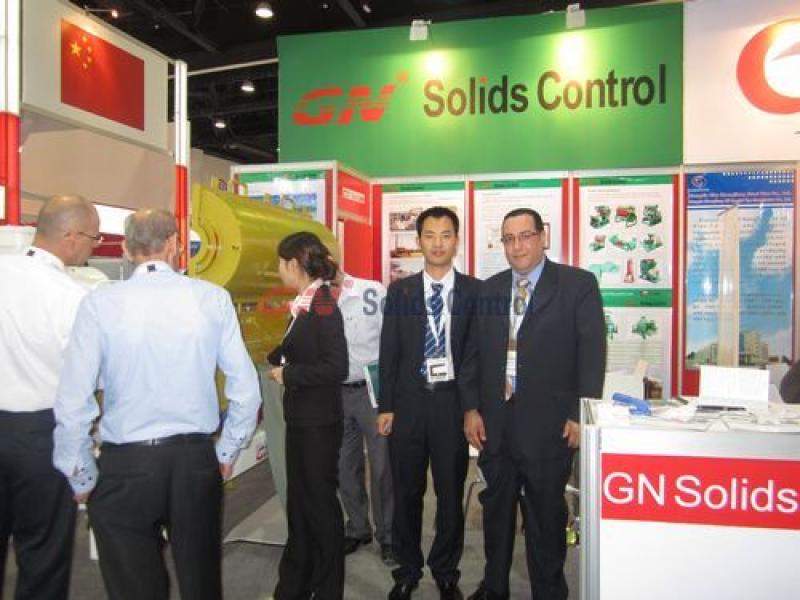 In 2012,more than 120 manufacturers over 350 people came to Abu Dhabi to attend the show.
One of the most attractive exhibitor is GN Solids Control,China top solids control and waste management specialist.They atracted many visitors and many clients have definite interest for cooperation.